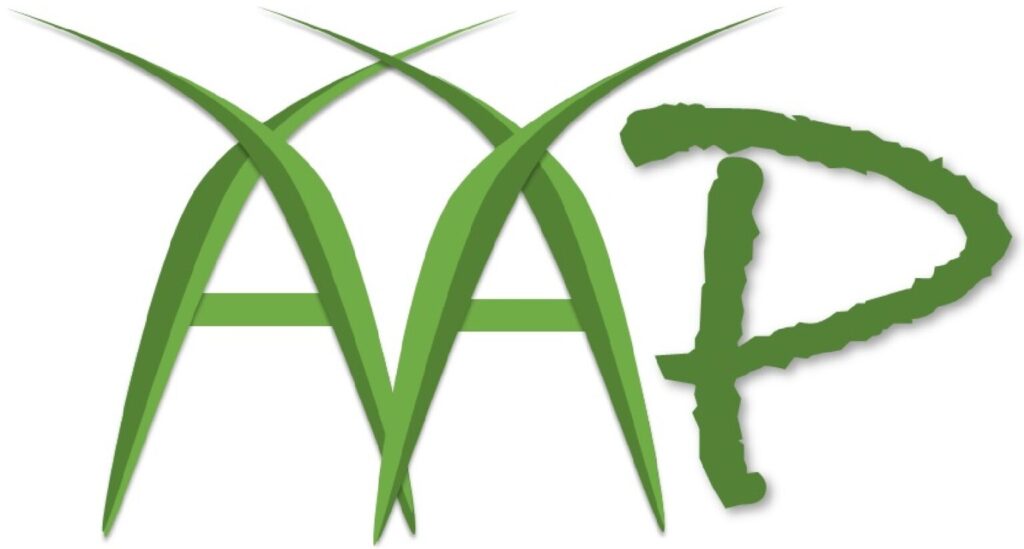 For AAP Landscaping, we were tasked with creating a new website that would showcase their services and help them stand out in a competitive industry. Our team designed and developed a custom website on the WordPress platform with a unique theme that was tailored to the business's needs.
We started the process by working with AAP Landscaping to understand their specific goals and objectives for the website. We then created a custom design that incorporated their brand messaging and visual identity, while also ensuring that the site was easy to navigate and visually appealing.
Once the design was approved, our team went to work on the development phase. We built the site on WordPress, a popular content management system that allows for easy updates and maintenance. We also incorporated a range of custom features and functionality, such as a contact form and service pages that highlighted AAP Landscaping's expertise.
In addition to website design and development, our team also set up a full Google My Business suite for AAP Landscaping. This included optimizing their Google Maps listing, setting up a Google My Business profile, and implementing a range of other tactics to improve their online visibility and search rankings.
Overall, our work with AAP Landscaping resulted in a custom website that helped the business achieve their goals and stand out in a competitive industry. Our attention to detail and dedication to delivering high-quality work ensured that AAP Landscaping had a website that was both functional and visually appealing, while our Google My Business optimization helped them achieve better visibility and engagement with potential customers.
Technology Used:
WORDPRESS
NLVS was proud to be there every step of the way to help AAP Landscaping achieve their online goals, from setting up their Google verification to ranking in the search results for Tampa Bay. Our team of experienced professionals worked diligently to ensure that AAP Landscaping's online presence was optimized for success. Through strategic planning and execution, we were able to help them climb the rankings and get noticed by potential clients. At NLVS, we're committed to providing top-notch digital marketing solutions that deliver real results. Contact us today to learn more about how we can help you take your business to the next level.